Welcome to the Felicitations! Podcast Wiki
Felicia Day is an actor, writer, producer and author of the bestselling memoir "You're Never Weird on the Internet (Almost)". Her podcast "Felicitations!" covers her bi-weekly perspective on such geeky topics as gaming, television, book reading, but also often veers into her personal life as a creator and parent. She answers questions submitted by the audience at #felicitations on Twitter!
Note: To to ongoing health concerns, all public appearances are postponed until further notice.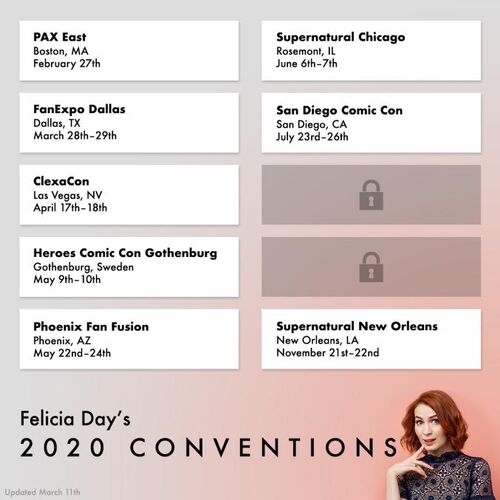 Embrace Your Weird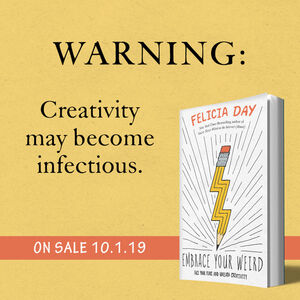 Go to feliciadaybook.com for details.
Bonus Shut-In Edition Video!
Podcasts

Felicitations! Questions
Links
Community content is available under
CC-BY-SA
unless otherwise noted.